Hello! Welcome to CreativeWan...


My name is Lawanda, and I'm a happy, fun-loving person who goes by the moniker "Creativewan" (creative one + Creative Wanda = CreativeWan)...

I love creating a variety of beautifully handcrafted items such as Handbags, Art Dolls, and Small Leather Goods just to name a few! There is something for everyone here at CreativeWan...Vegan Bags, Leather Bags, bags big and small...in addition to exquisitey made Art Dolls and Leather Jewelry pieces!

My shop is new, so please come back and visit often as I will be adding new items to my shop weekly!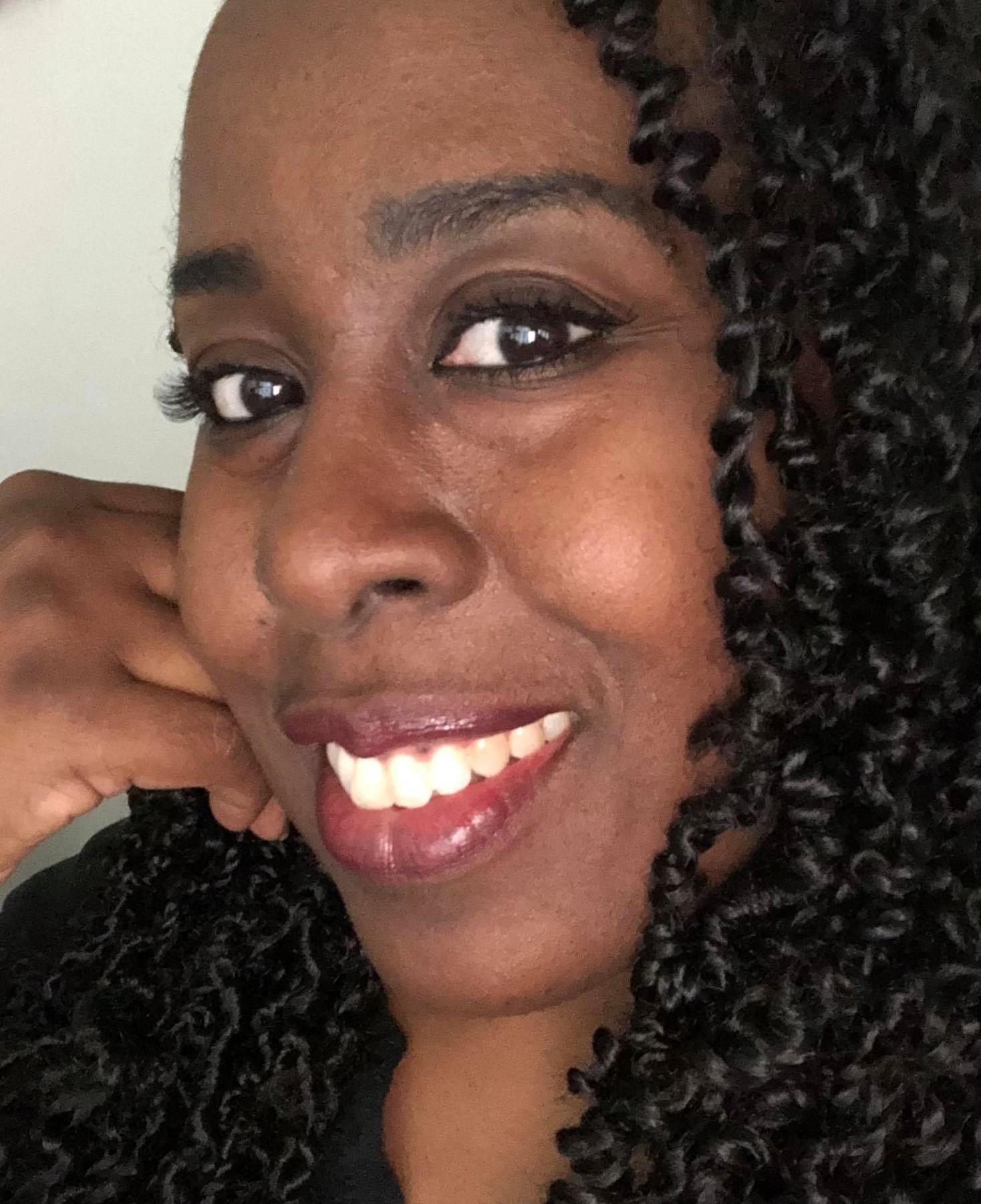 On a Personal Note...

I have been a creative person for as long as I can remember, wheather it was drawing, painting, knitting, crocheting, sculpture, doll-making, or my current favorite love...Sewing! Handbag Sewing to be exact...
I love being Creative, a carrying a unique handbag is one way to express one's individuality. Do yo have a favorite style of handbag? Let's talk about it as we do the "Happy handbag Dance"!!!